Testimonials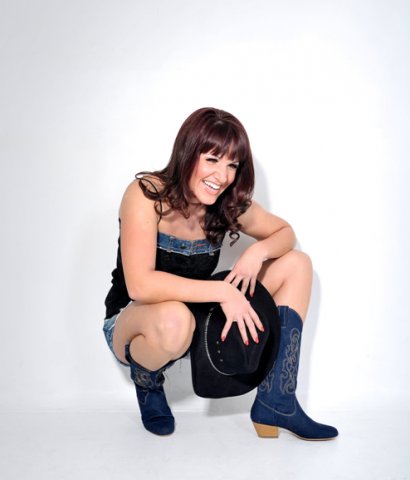 After 16 years of teaching line dance around the World and several years also dancing competitive line dance, I think I've probably worn EVERY dance boot available on the market. Pro Dance Boots are quite simply THE BEST!! Different boot styles for all dancers, there really is no comparison. Thank you Pro Dance Footwear.
Rachael McEnaney
Pro Dance Boots are the most comfortable dance boots I've ever owned.
The color, fit and style are just perfect – these boots are a pleasure to dance in.
Nicola Lafferty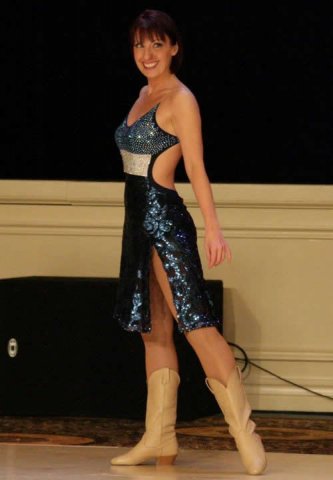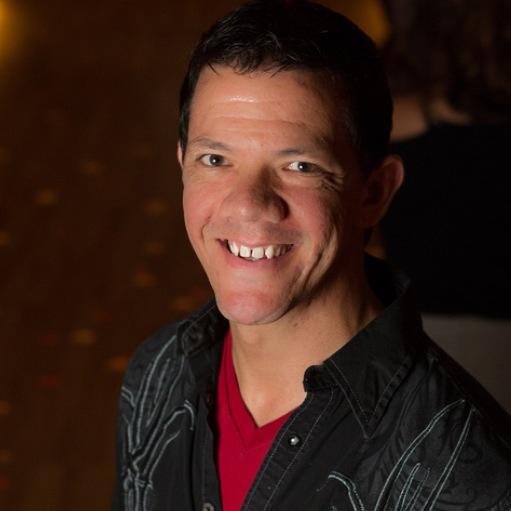 I am a professional Ballroom and Country dancer as well as a studio owner. Having danced professionally for 14 years in country dance I have seen a serious evolution in the country dance boot. My first pair or boots was straight out of a Western store so suffice to say "we have come a long way baby."
More recently I had become disappointed at the level of boots being produced for country dancers. Although better than my 'western store' boots of the past, the quality of the boots had taken a serious decline. That's where ProDance comes in…
Over the past few years my good friends Pedro Machado and Peter Walkden have been tinkering with a new dance boot. Well they finally got it right. A good quality boot made to perform to the highest standard. 
All the best in dance,
Brian Barakauskas
I've been a active competitor for over 20 years. The first boots I had were real "Cowboy Boots".  Now finally after years of struggling Prodance footwear came along. I have tried several boots the last few years, but these boots are by far the best.
The sole is so flexible and you have a lot of grip on the dancefloor.
"By far the best boot ever"
Real men become dancers 🙂
Michel Platje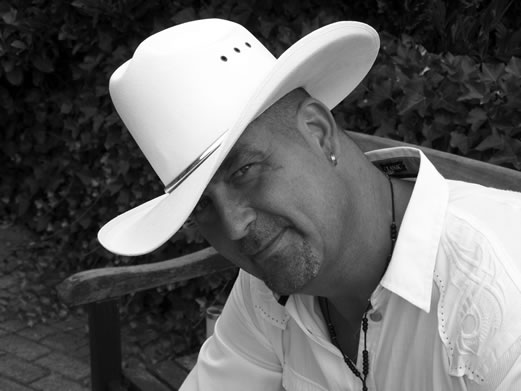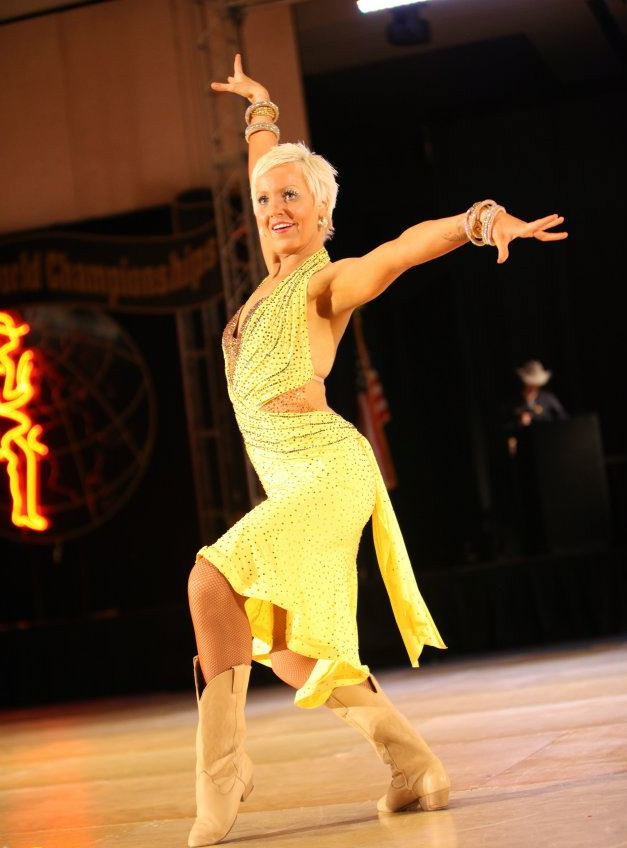 These boots are really comfortable to dance in, leightweight and a good price for social and competitive dancers.
I have never had any boots like these.
Emily Drinkall
Since i wear my Prodance boots i feel much safer on the dancefloor. With these boots you have more grip on the floor. I wish i had bought these boots sooner.
Prodance is for me the best boot by far and i would recommend them to every dancer.
Roy Hoeben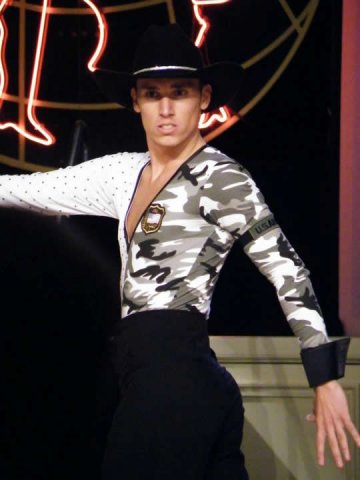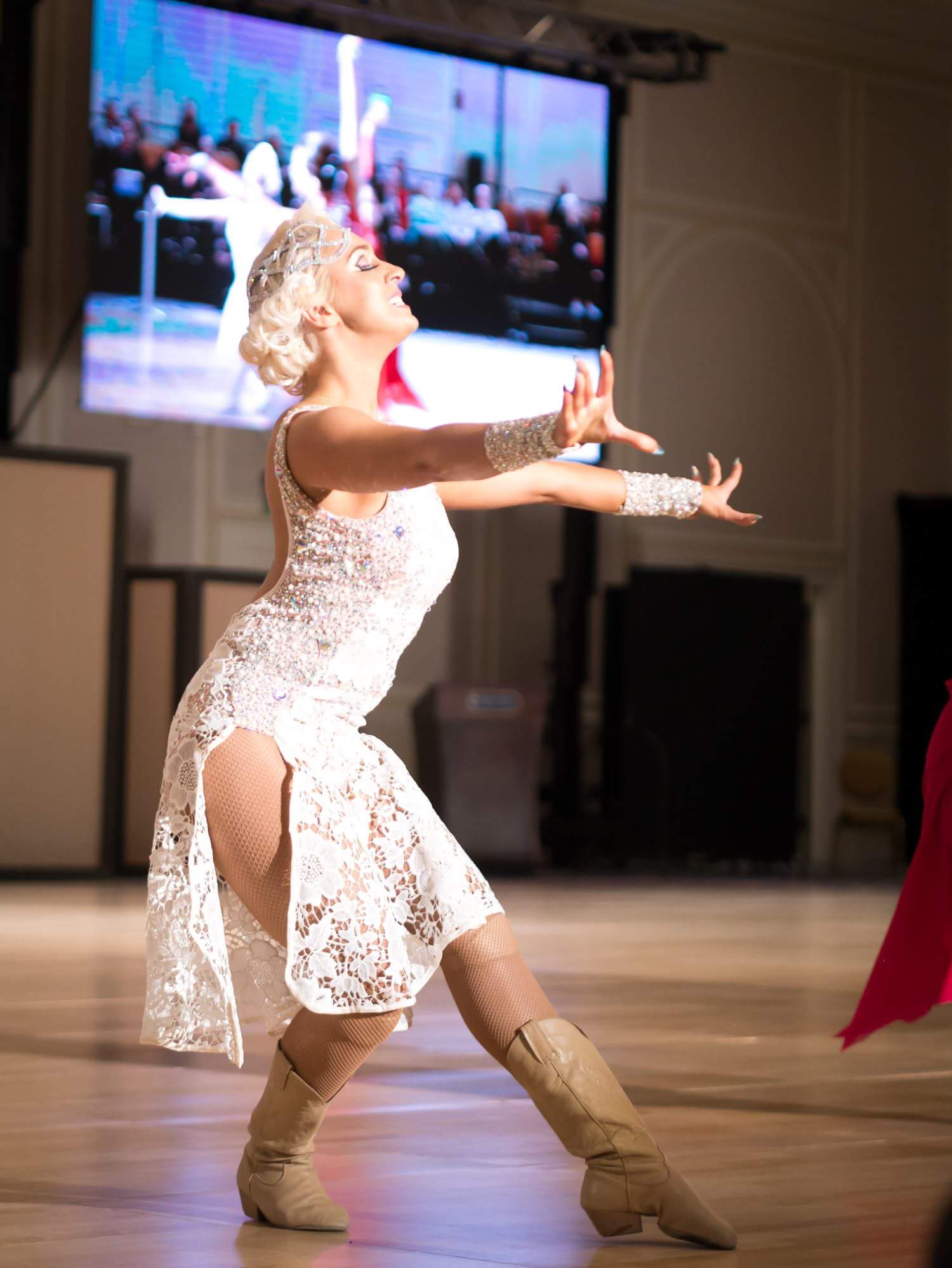 I Started dancing with pro dance boots in 2010,  Since then I do not want to have anything else on my feet anymore.
Because of the height of the heel, your weight is already pitched forward.
Also because of the amazing sole and the flexibility of the leather you can really point your toes.
They are just in one word Perfect
I have been lucky enough to have been wearing Pro Dance Boots for many years now. They are the most comfortable boots I have ever owned, the leather is perfectly soft and quickly forms to your foot, it allows you to articulate your feet easily. Its rugged design means that it withstands the rigors of both intense hours of couples dancing as well as the punishment
of line dancing at the highest level. Before I had to replace my boots each year, now I still wear my original pair on a regular basis!
Thank you Pro Dance Boots for helping me to win many world titles!
Clive Anthony Stevens